Today I'm going on a trip...
To Italy. For two & a half months!
I thought I'd share some imagery from my last trip to Europe.
In a bit less than three months, I captured ten diverse cities, starting in Scandinavia and making my way as far south as Munich & Vienna.
Explore my four favorite cities below.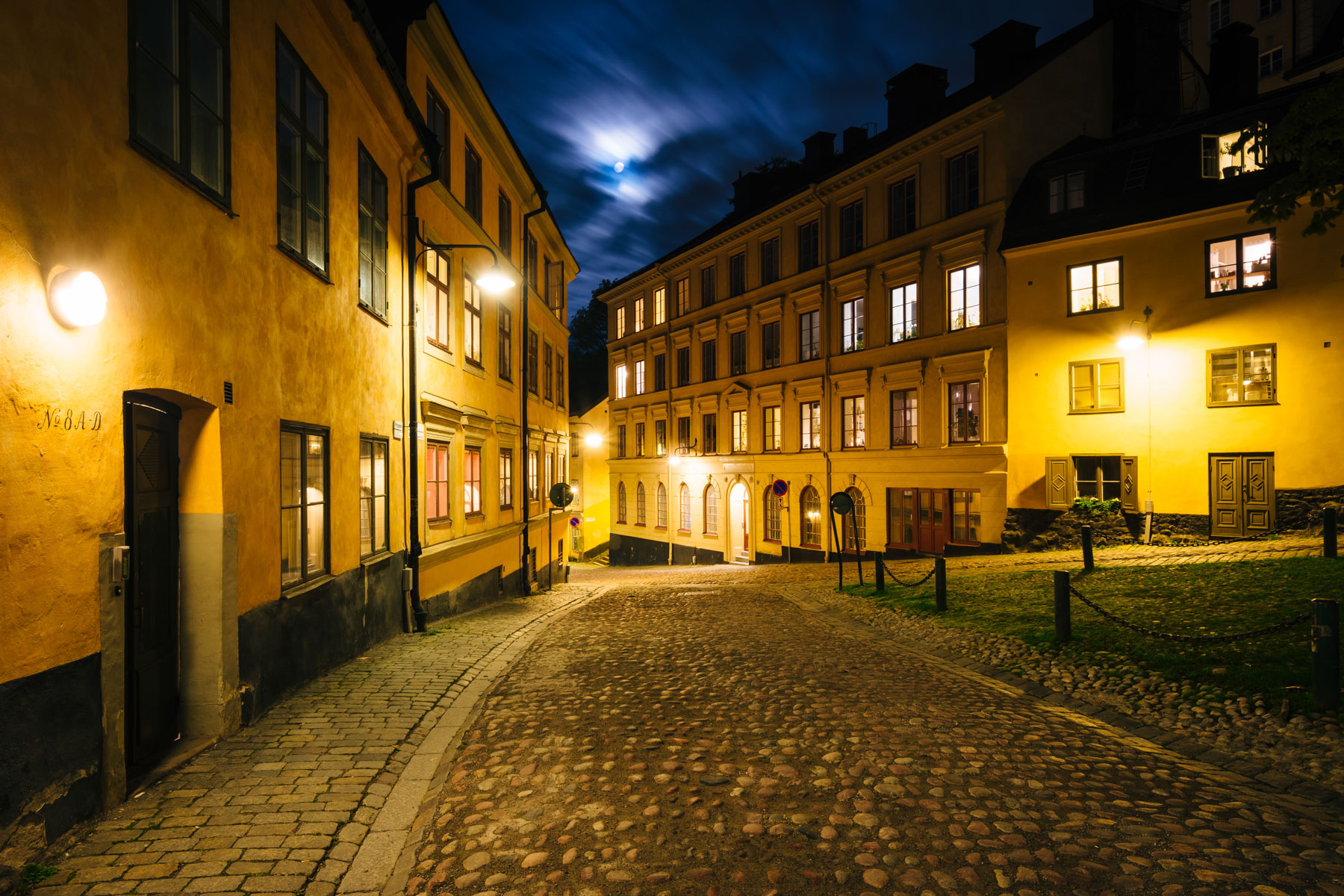 Sweden's capital city (and the birthplace of ABBA), Stockholm, is the first city I visited in Europe. It's geography is quite interesting, as the city is spread across fourteen islands, and there is a great balance of historic & modern architecture.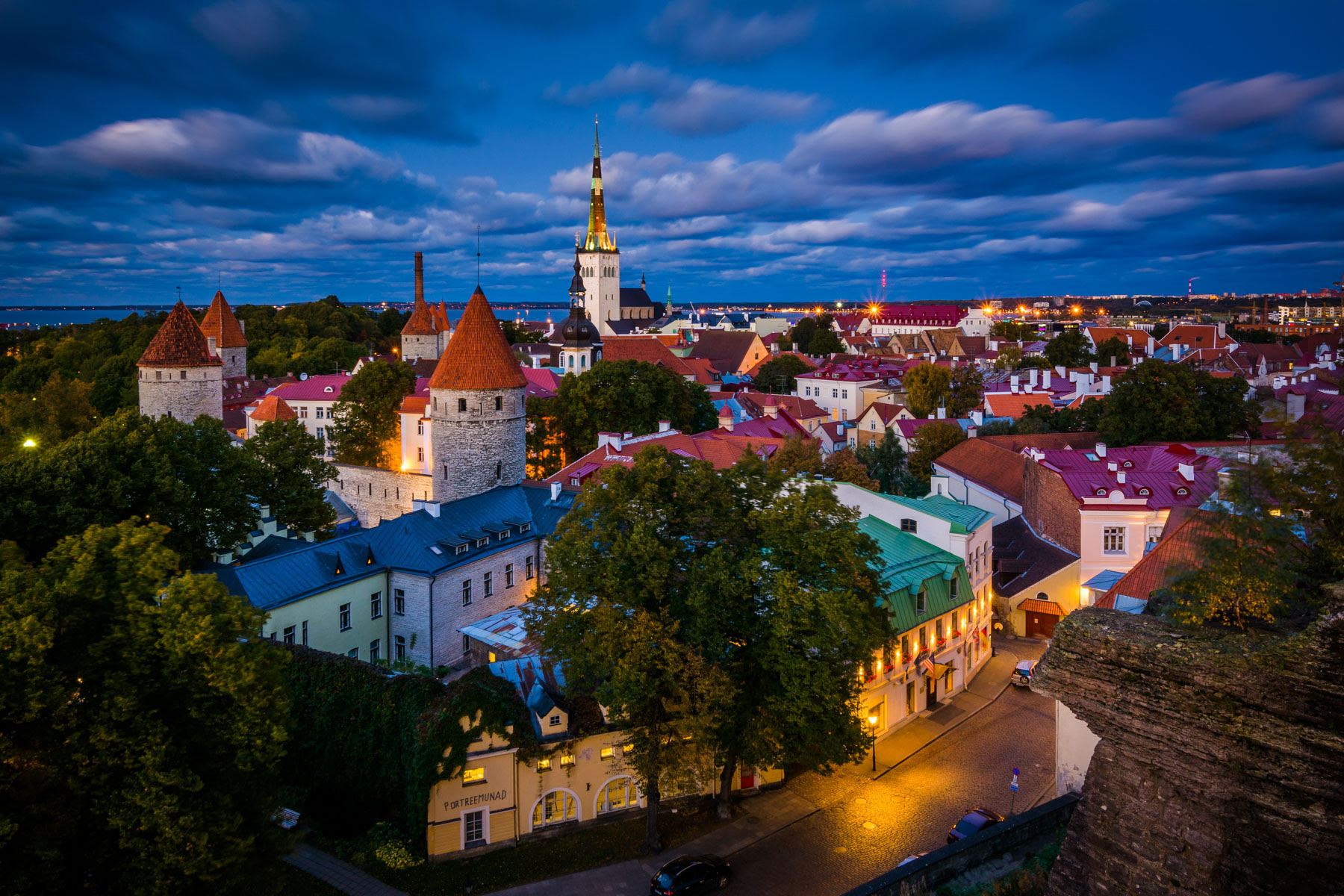 A lesser-known European destination, Tallinn's Old Town is one the best preserved medieval cities in Europe. 38% of Tallinn's population is Russian, but I didn't see Jeff Sessions there.
Rainy & cold, the weather during my mid-October trip to Copenhagen was not exactly ideal. However, the autumn colors were quite beautiful & the cloudy, foggy conditions provided perfect lighting to capture the incredible architecture of the city.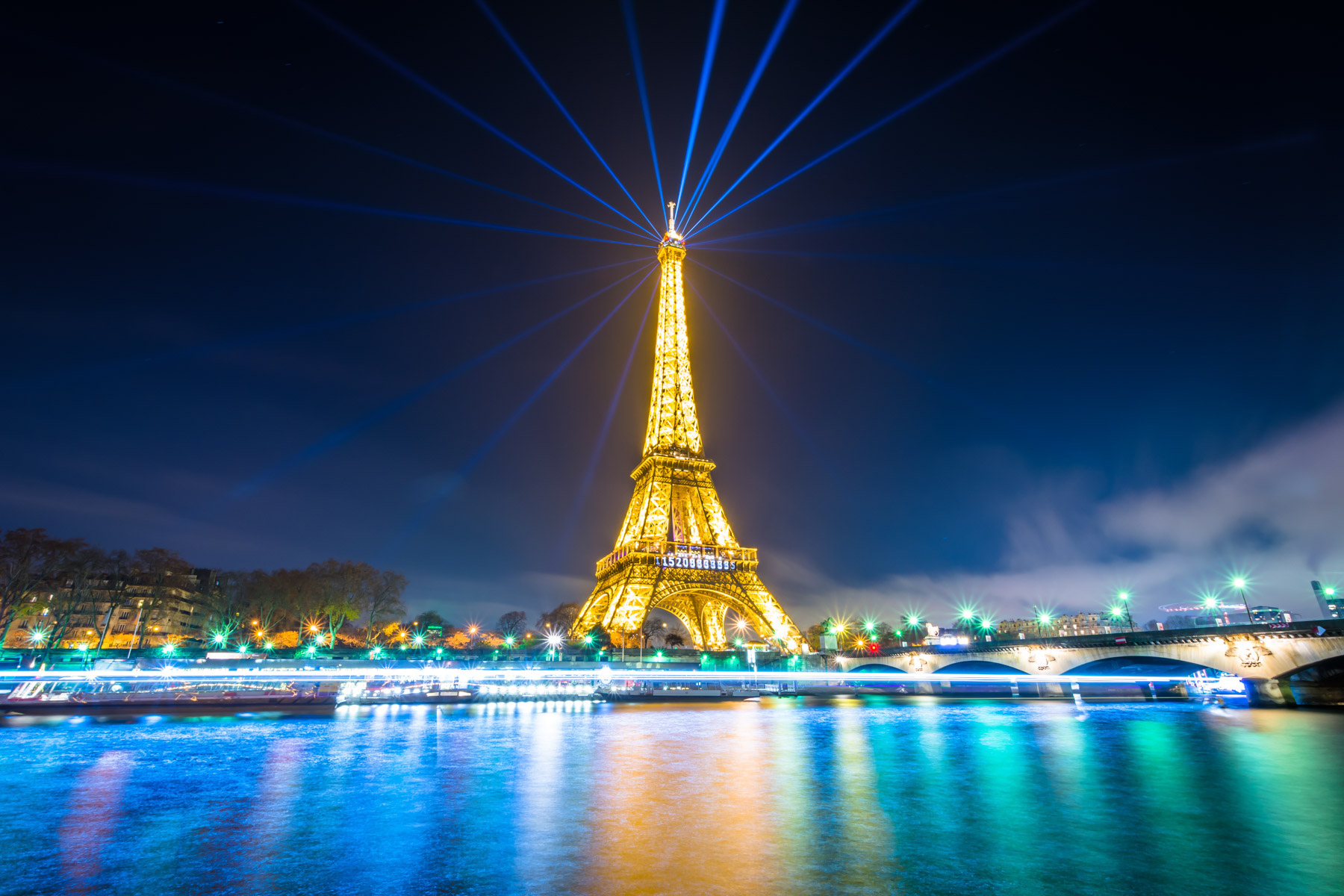 Paris was my last stop in Europe, prior to flying to Bangkok for the winter. One of the most visited cities in the world, Paris has an incredible amount of diverse & ornate architecture.