About Us.
---
Brilliant landscapes exist wherever home is, and they rightly compare to the world's most cherished landmarks.
At NOIR Gallery, we believe your art selections should exhibit the experiences that make you who you are, whether that may be a town that you call home or a street corner where an enduring memory first sparked.
Our collections encompass the most magnetic images from visual artist Jon Bilous' catalog, including pieces from Asia, Europe & North America.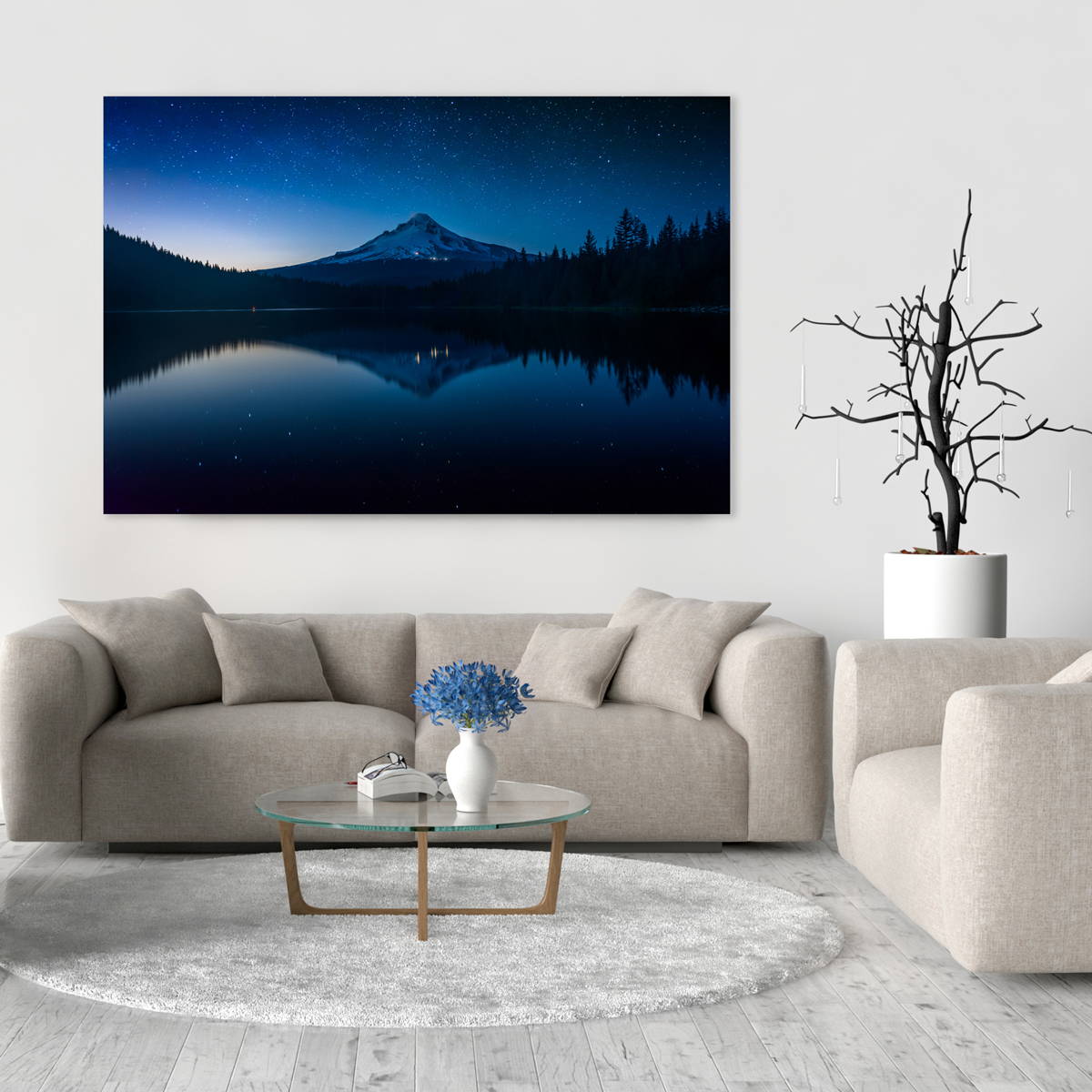 ---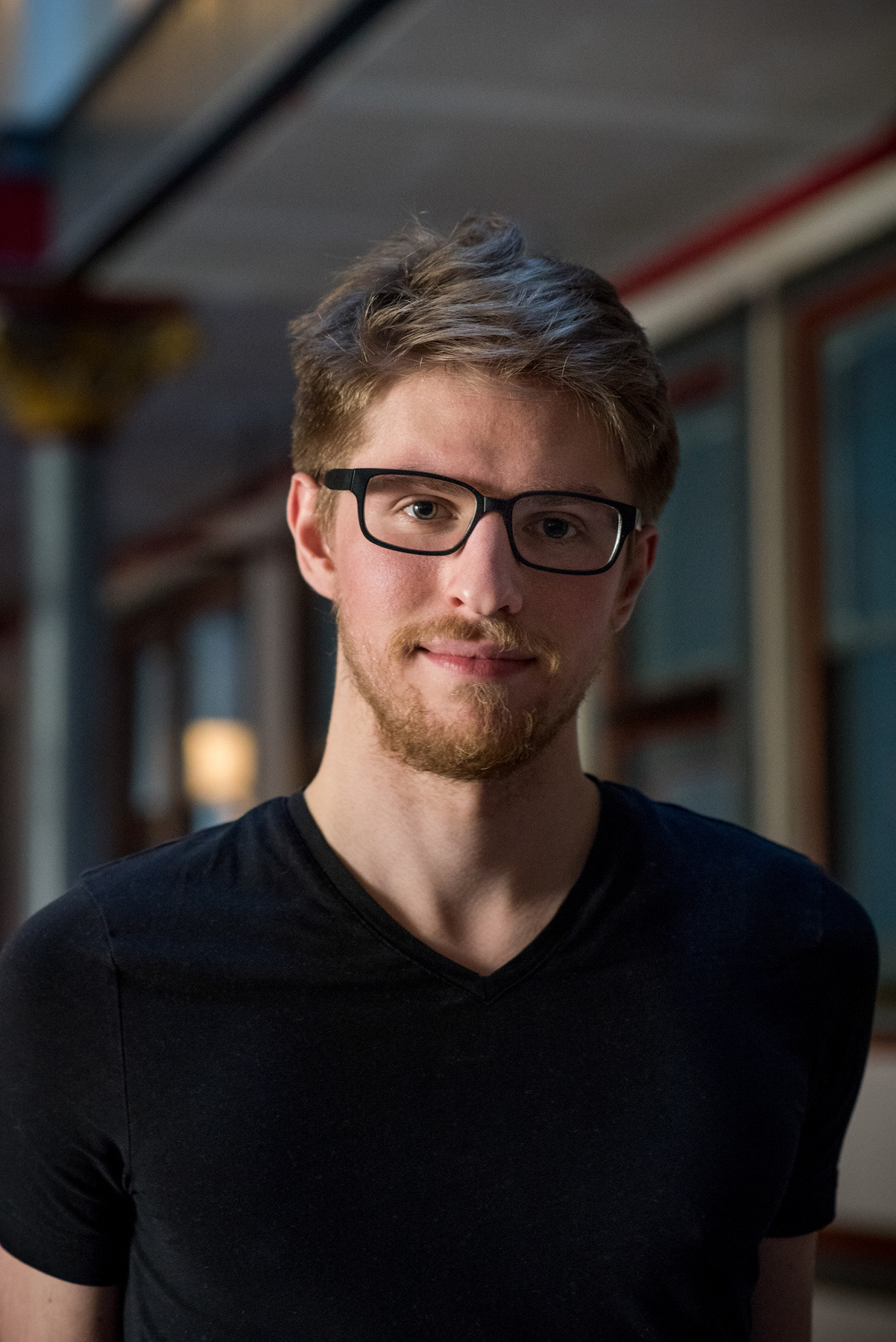 Jon Bilous' journey as a world-renowned & widely published photographer has taken him from humble beginnings in Pennsylvania to various grand locales across the globe.
Born in New Jersey & raised in Pennsylvania, Jon began taking in interest in the outdoors & photography on trips to Virginia's Blue Ridge Mountains in his early teen years. Later, he became just as captivated by the urban environment, exploring cities internationally. Since then, he has developed a very recognizable style.

Entirely self-taught, Jon specializes in landscape & urban photography. His photographic specialty allows him to combine his passion for the outdoors with the creative pursuit of capturing the beauty of urban & natural environments alike.
Together with NOIR Gallery, Jon is dedicated to creating a platform that exhibits the stories of the environments that he captures.