Exhibit Your Story.
---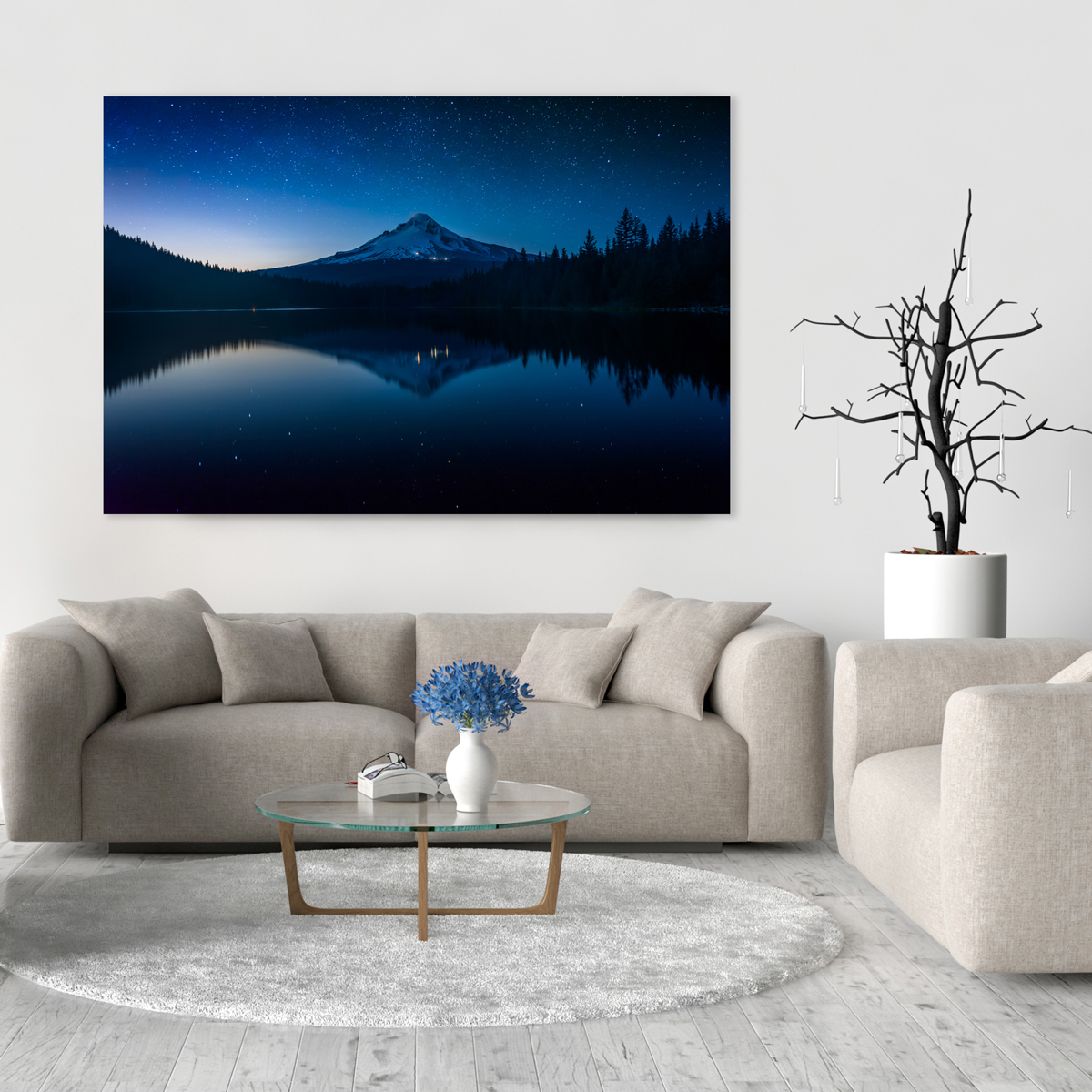 Brilliant landscapes exist wherever home is, and they rightly compare to the world's most cherished landmarks.
At NOIR Gallery, we believe your home & office decor should illustrate the events that make you who you are.
Our collections encompass the most magnetic images from visual artist Jon Bilous' catalog, including pieces from Asia, Europe & North America.
---
Asia: We've explored the chaotic, yet exotic nature of several major Asian cities: Bangkok, Hong Kong, Manila, and Taipei.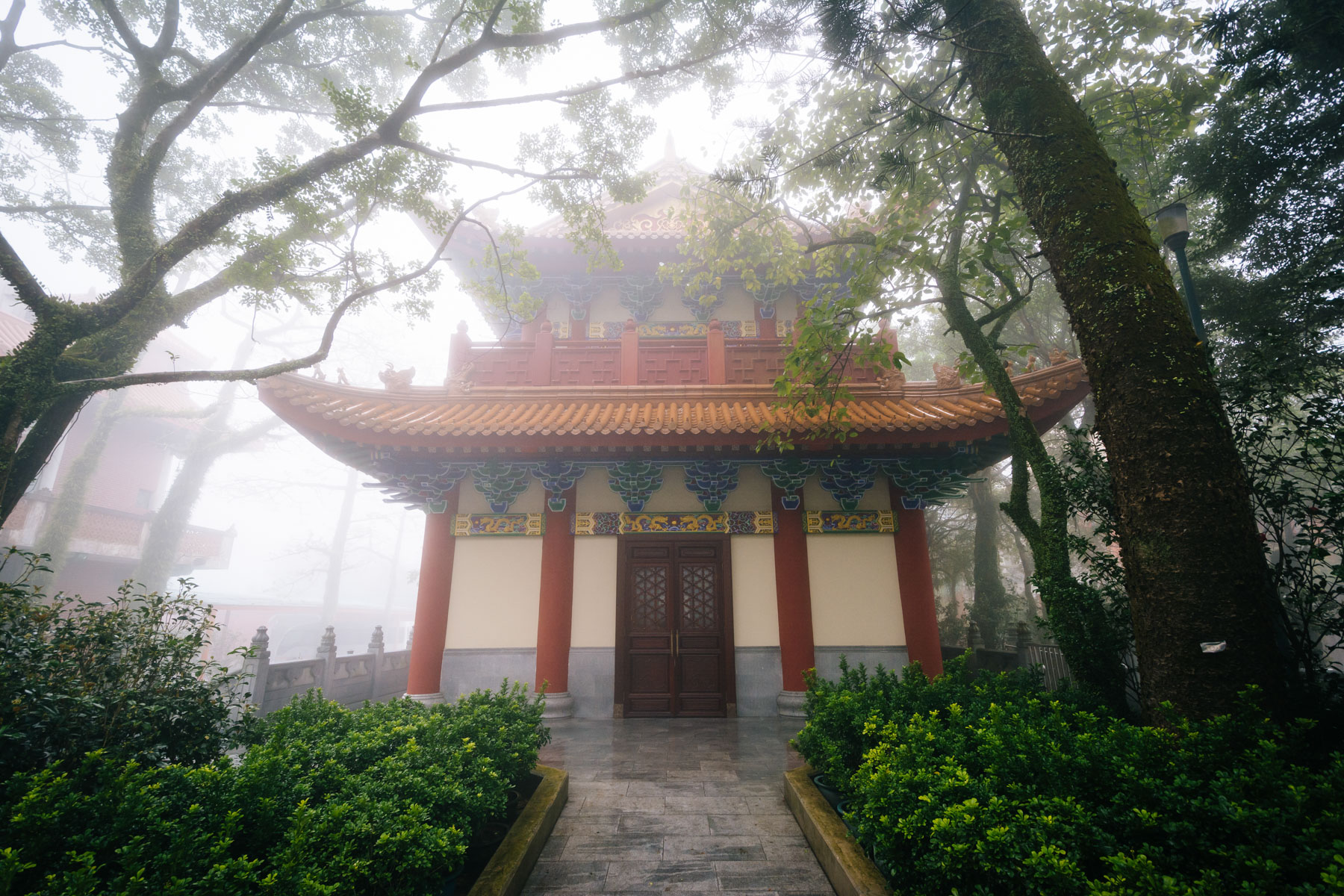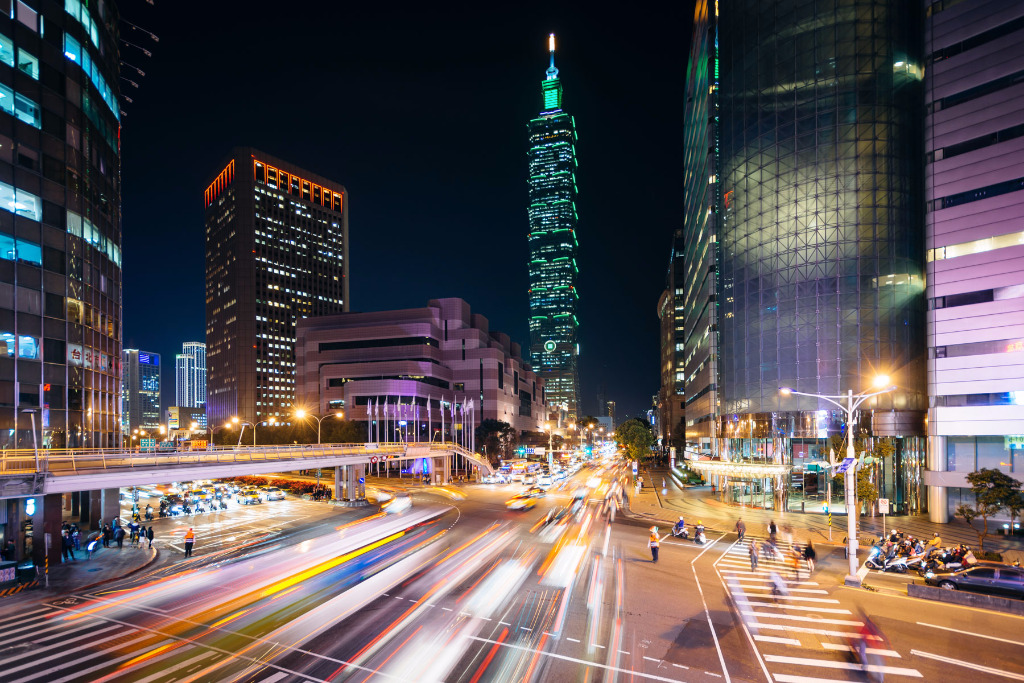 Experience Asia's major cities through our vibrant & diverse collections here.
---
Europe: Our collection includes images from 10 cities throughout Europe, showcasing distinct architectural styles & historic landmarks.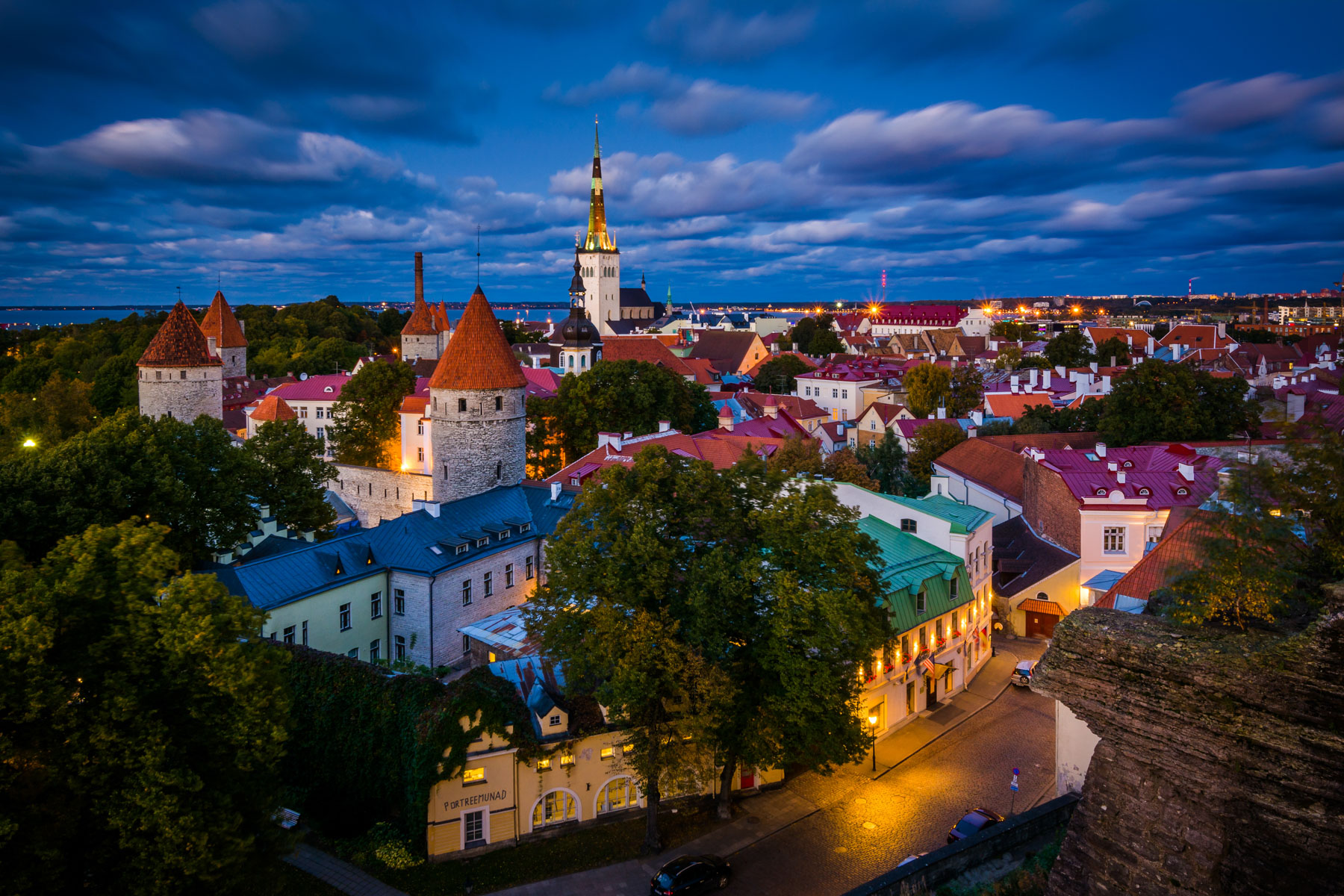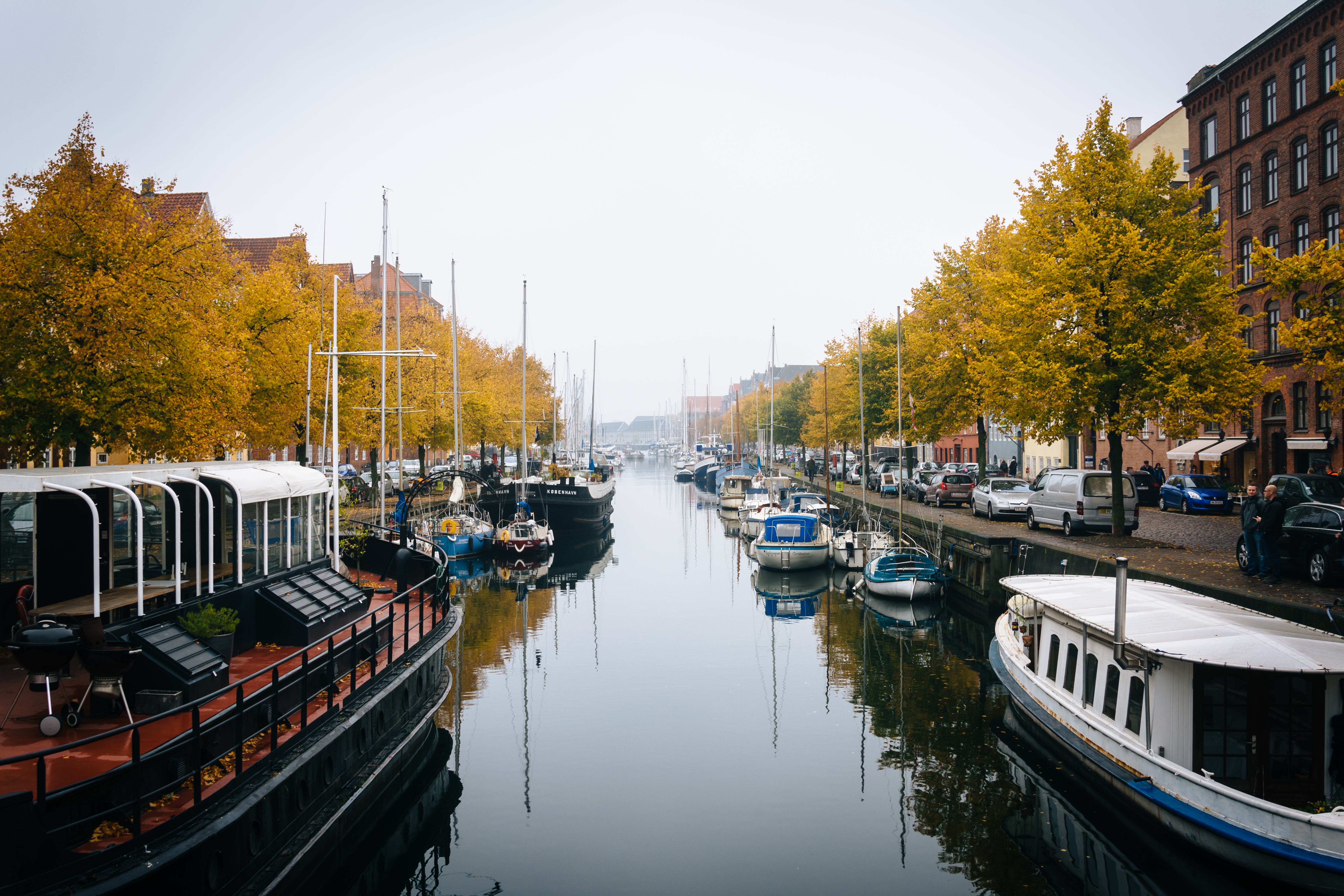 Explore our collections of ready-to-hang wall art depicting scenes throughout Europe here.
---
North America: The most inclusive segment of our collection, we've captured scenes in over thirty states, as well as Canada's Ontario province.