---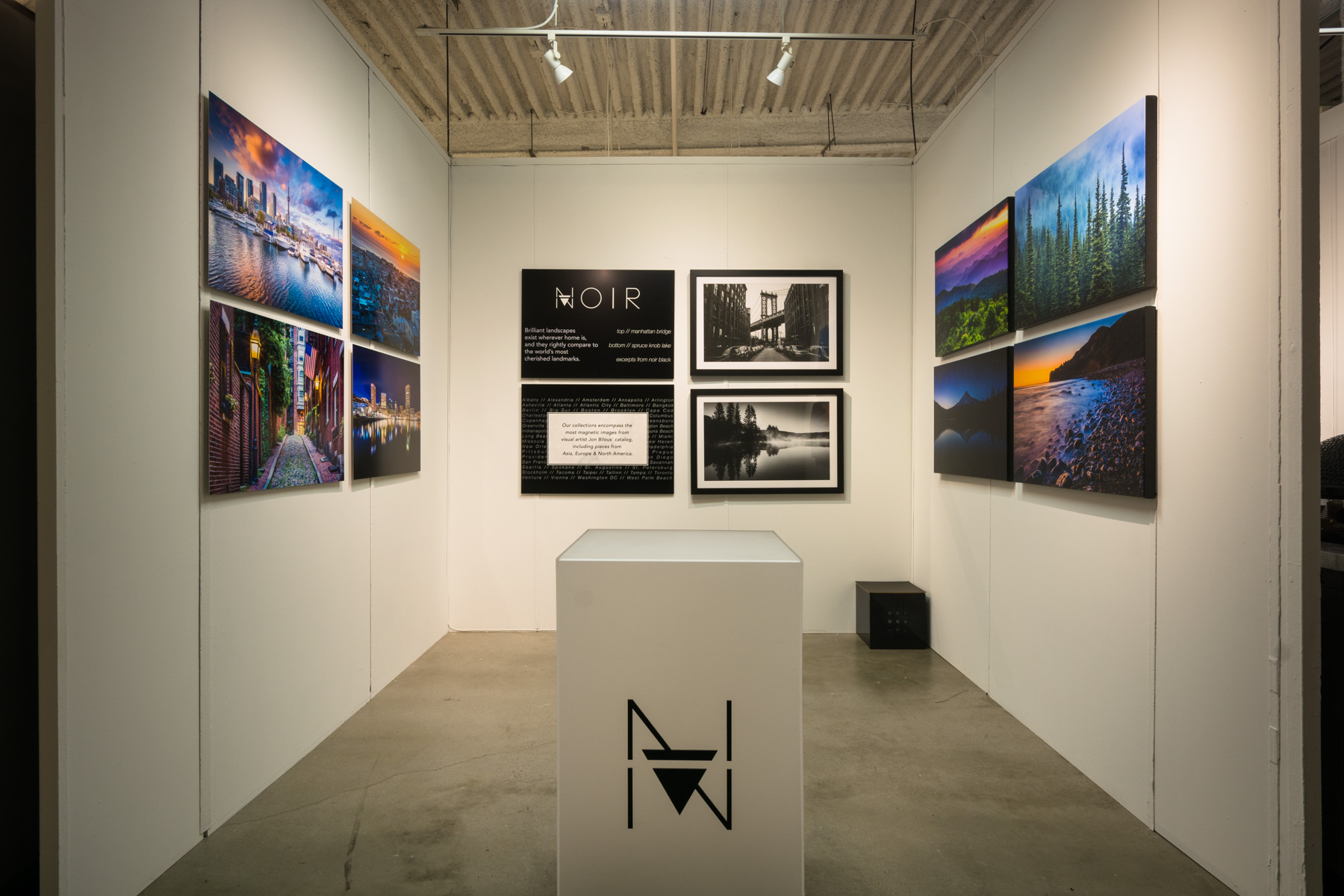 Since our High Point Market debut last fall, we have grown into an emerging wall art brand within the industry, becoming synonymous with affordable luxury. Our collections have piqued VOGUE's curiosity, then we graced its pages with a series of product features this past summer. This season, we respond with NOIR Black, a bracing take on black & white selections showcased on our newly released framed fine art prints. This all & more is motivation to see the industry's youngest luxury brand at Market.
---
Curated with Design in Mind: Your interior design process is as careful as the art we decide to capture. From museum quality wrapped canvases to weatherproof metal prints, the variance of our gallery's print mediums complement our collection's incredible range of subjects & locations. Through the work of lead visual artist Jon Bilous, we can collaborate with you to create new imagery essential for your upcoming product lines & design projects.
The Most Dynamic Drop Ship Vendor at Market: Shipping is made seamless, as our entire product catalog of over 4,000 photographic selections are printed on demand & produced within a maximum period of 3 business days. Your customer orders on Monday, we'll have it to their door by Friday.
NOIR Black Collection: A visual collection at the pinnacle of opulence. NOIR Black will debut at High Point Market, showcasing our newly released framed fine art prints that are handmade with a rich jet black finish & complimented with a polar white matte. Each piece in the collection is presented from a monochromatic perspective. Explore NOIR Black here.
---
We can found on the top floor of the Suites at Market Square, T-648. Contact us using the form below to set up an appointment.